Trinity Infra and Developers
Construction Doesn't Have to Be Expensive or Complicated! It Should Be Smart & User Friendly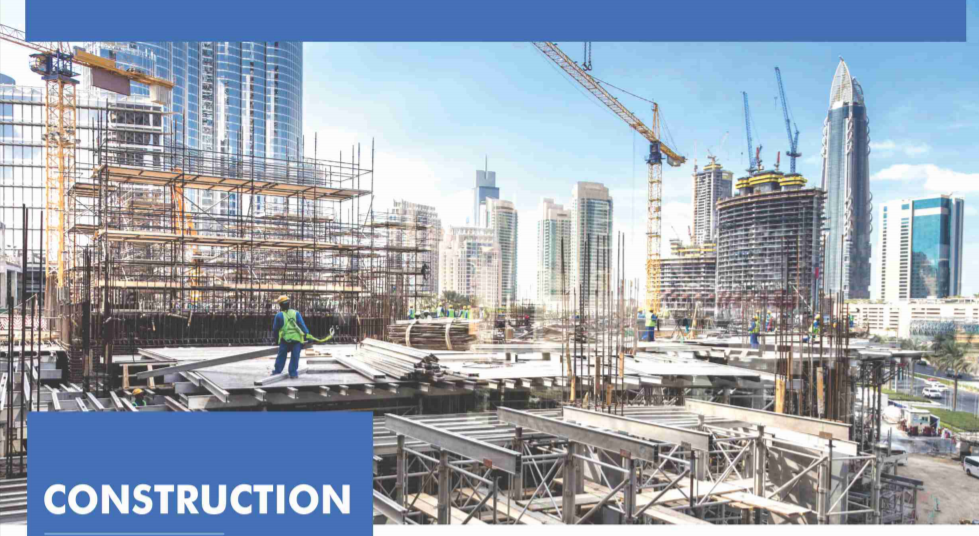 Construction Solutions for all kinds of Project
WE USE QUALITY MATERIALS!
Trusted company for Construction
Trinity Infra and Developers is the finest construction with the best workers and qualified Engineers and it has vast experience in building Apartments, Commercial and Residential projects of all types, sizes and complexities across Telangana.
We build a team and make a plan with unity and make a decision to build a better construction.
We use Innovating execution methods to deliver safe high quality projects is the foundation of our business and success.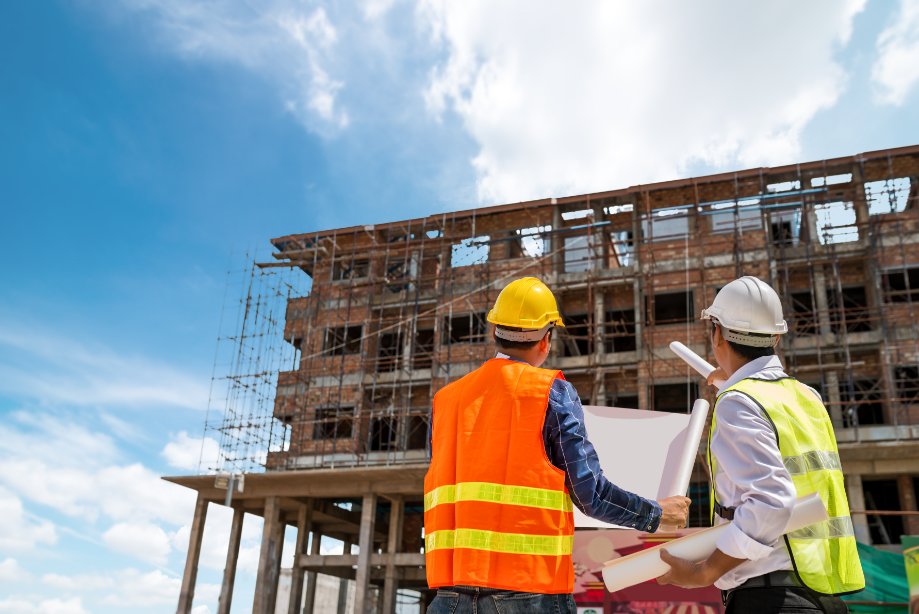 Interior Design Doesn't Have to Be Expensive or Complicated! It Should Be Smart & User Friendly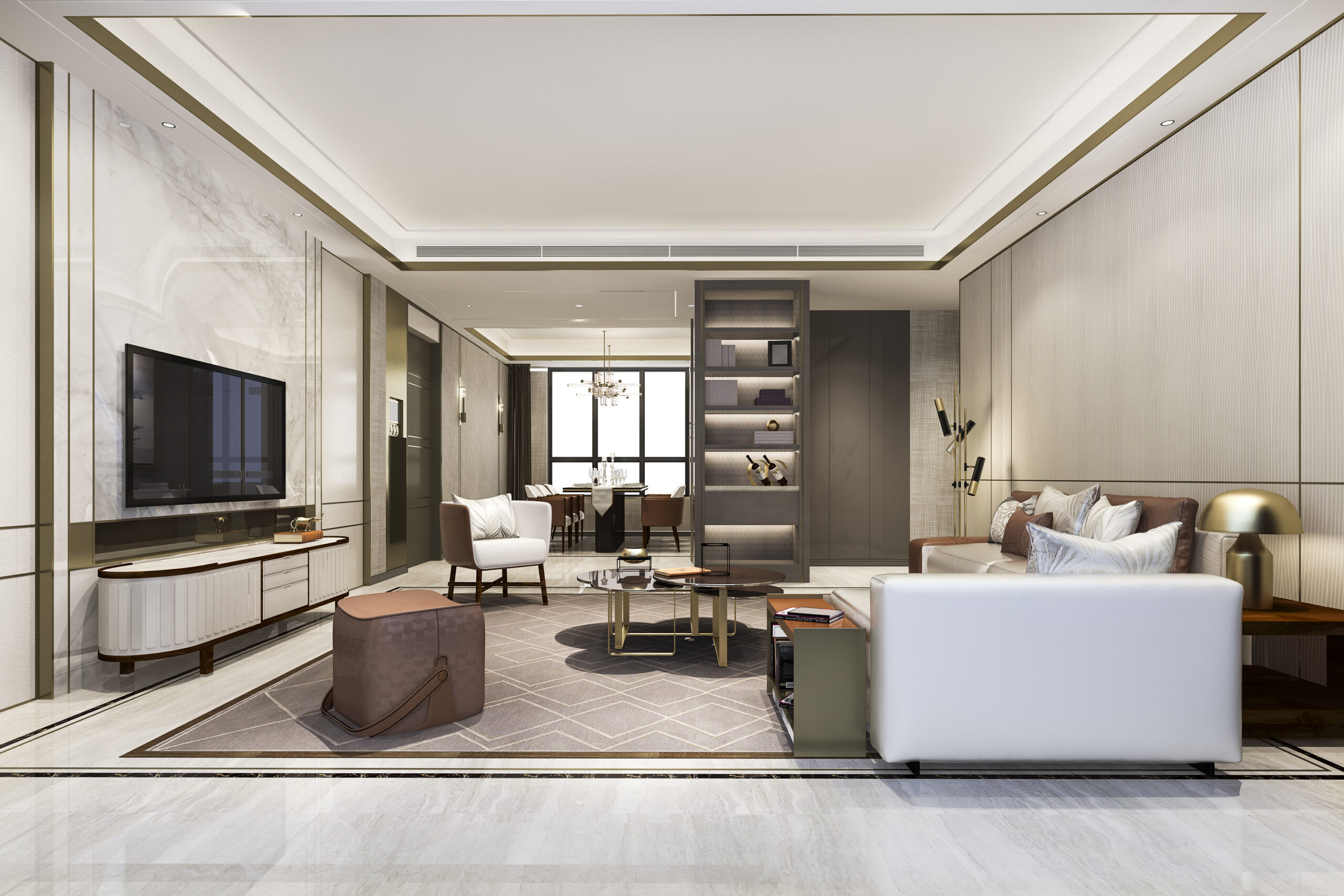 Interior Designs Solutions for all kinds of Project
Trusted company for Interior Design
Trinity Infra and Developers serve Interior designing in Commercial and Residential sectors.
Our team listens closely to understand your vision, style preference and how you live, applying creativity, research, planning and expertise to deliver spaces that have a positive impact on our clients.
Our professionals will help you in objectives and work with developed optimal strategy for your budgets and goals.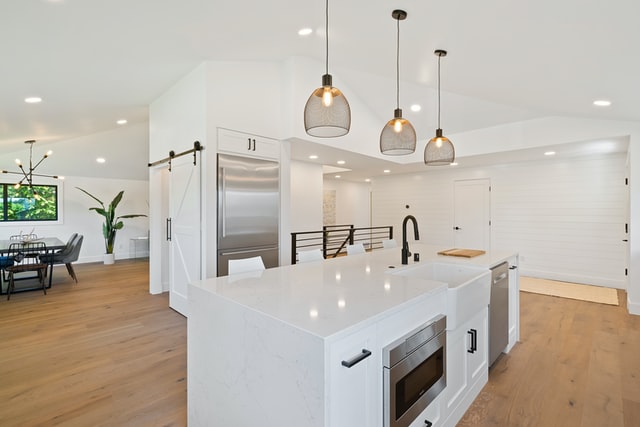 Renovation Doesn't Have to Be Expensive or Complicated! It Should Be Affordable
Renovation with Expertise for all kinds of Project
We Renovate Fast & Reliable
At Renovation works, our goal is to not only help our clients but also remodel or renovate your spaces and to make the process easy and enjoyable for you.
We Renovates the dreams as our clients wishes. We offer products ideas, styles and choices for older homes that need a specific style to look their best.
We can help you by adding charm and value to your current spaces to a full blown remodel or renovation.
We have the experts and resources to make your project success.
Shashi Kiran
Software Employee South Africa
Impressed by on-time Delivery.
Quality work with qualified team. Thank you.
Happy for the service in short time.
Sai Goud
IIFL Zonal Head Hyderabad
Affordable price for the project. dedicated team with friendly nature.
Dr.Kiran Kumar Reddy
Hyderabad
Digital Monitoring helped me a lot to manage my project, in my busy schedule.
Sheena
Software Employee Germany
Hassel free deal to my project. easy and best price form my project.
Best company with best team with no hesitation to handle the construction of our home.