Raise a Proposal
Raise a house construction service request or call us at +91 7675 897 797. Our team will get in touch with you to understand your requirements in more detail.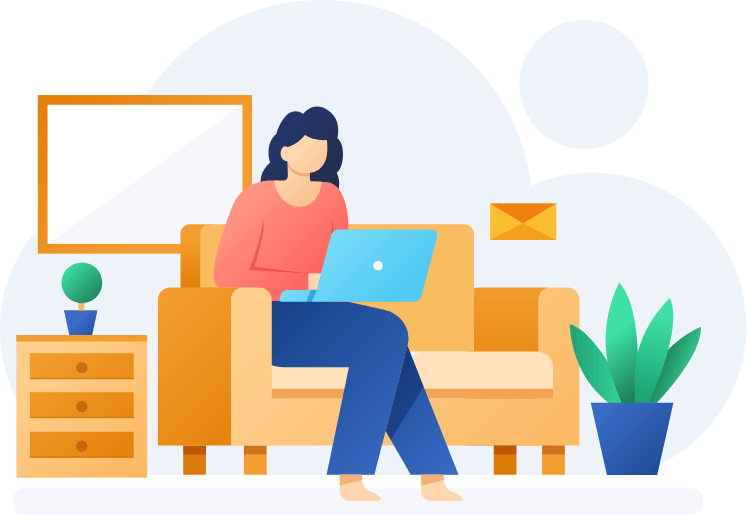 Meet our Expert
Our Experts Team will guide you in selecting the right package for house construction and solve any queries that you may have.



Select Your Package
Good to go ! You pay 10% of the estimated project cost as the booking amount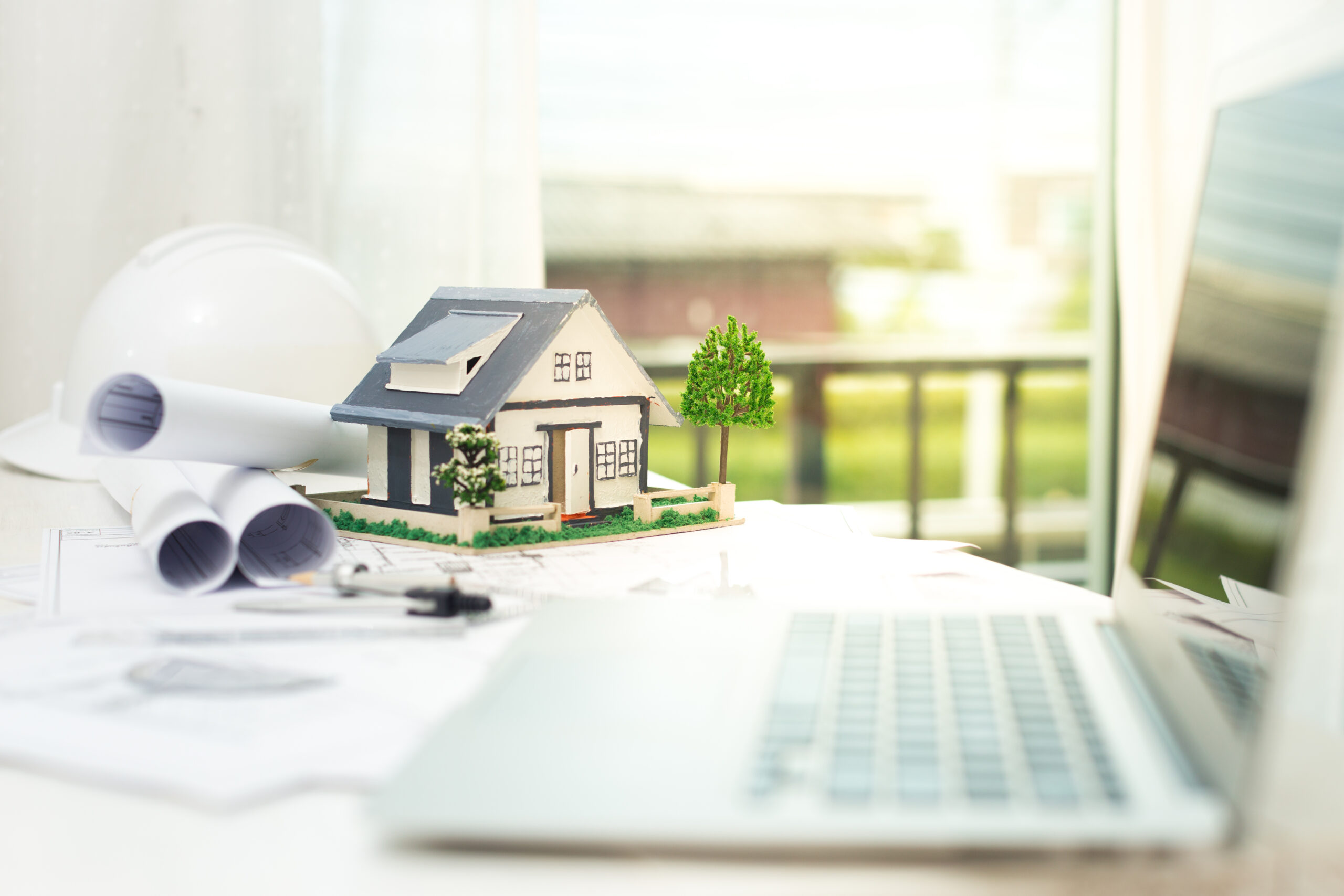 Detailed Plans
Our architects will provide exhaustive drawings and designs till you are completely satisfied.
House construction Designs include floor plans, 3D elevations, electrical, plumbing and structural designs
Project manager is allotted and project management team works on your contract.
All project details like specifications, work and payment schedules etc are fed into the system.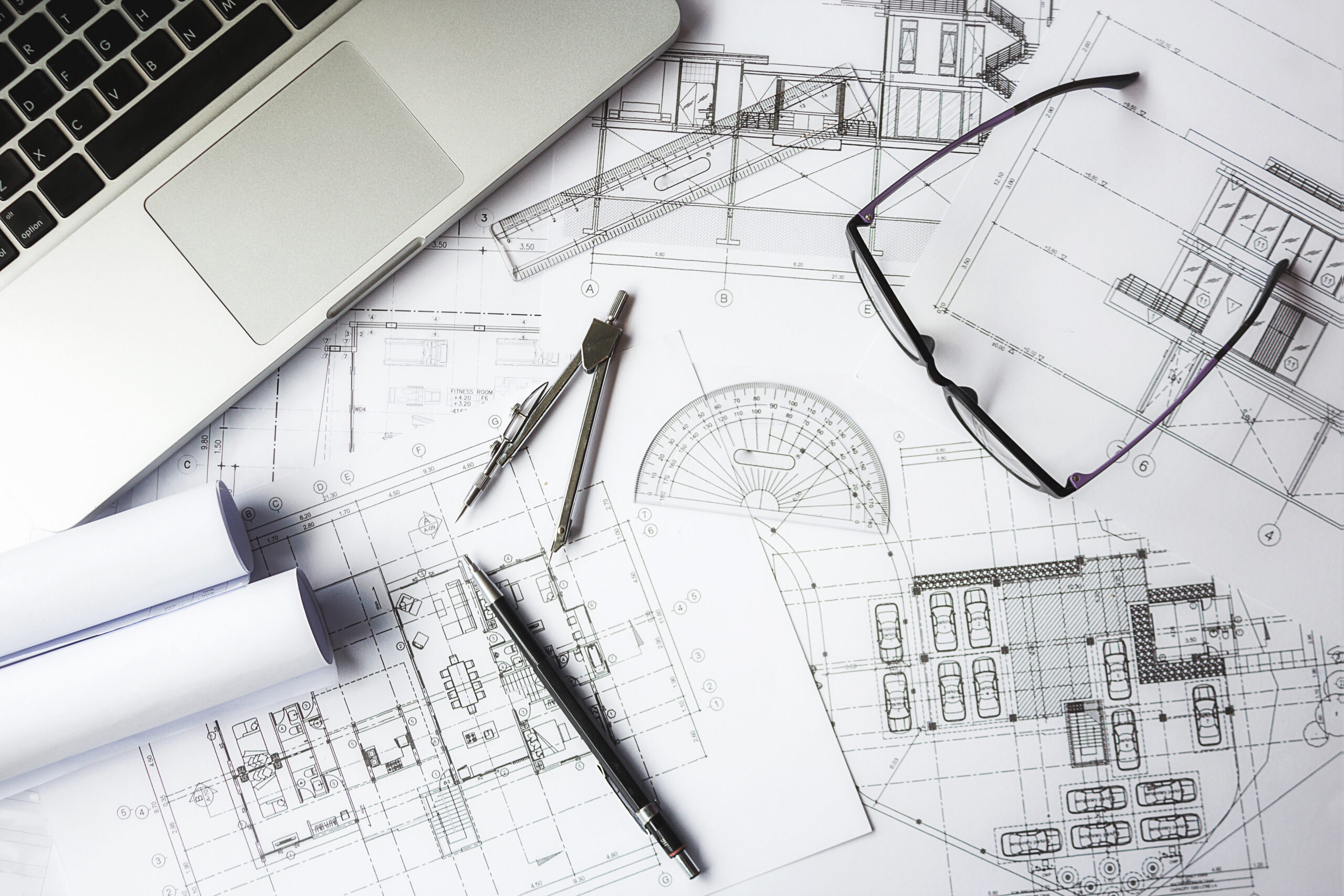 Track Your Project
To ensure absolute trust, Trinity Infra and Developers, provides an online Monitoring system, for every stage of the project.


On-Time Delivery
To ensure absolute trust, to deliver project in-time. Our Priority is to gain the trust of our customers.


Talk To Our Expert Now
7675 897 797